Our Trust,
Transparency
and Integrity
The flyer distribution industry is not regulated, but APA aims to bring back accountability! At LBD we distribute millions of flyers every month. All our deliveries are tracked using GPS units, checked by supervisors giving our customers peace of mind that their material was actually delivered and not thrown in the trash.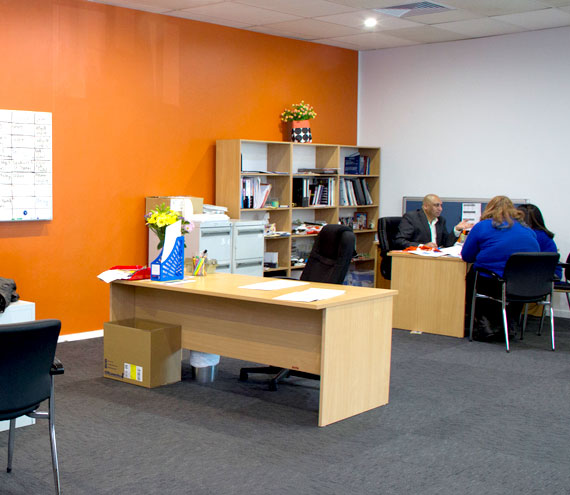 Why Choose APA?
APA customises its delivery maps to meet your specifications. We take great pride in offering complete, high-quality and accurate deliveries. We accept nothing less – and neither should you. We have instituted an in-house quality control system that has yet to be duplicated anywhere else in our industry. Our transparent distribution model – powered by GPS Tracking is the best in our industry.
We Offer a Wide Range of Corporate Identity & Marketing Materials
Your business is too important to rely on beginner design. Whether you're looking to promote a product or advertise a service, we can help you design a layout that will reach your audience and get your message across.
Logo Design
Business Card Design
Business Stationery Design
Brochure Design
Flyer Design
Leaflet Design
Poster Design
Menu Design
Banner Design
Website Design & SEO Backup
Testimonials
Please accept this as confirmation that Bob Bajaj and his Company, ASMC provide a highly professional and thorough service. We have worked with ASMC for over twelve months and have never had an issue with them with regard to their deliveries in the Sydney region.
We have had several enquiries from our flyer drop and want to thank you so much for you efficiency and professionalism. We will certainly recommend you to others and will gladly use you again in the future.
We are very happy with the response of the distribution and would like to organise another run for the Maroubra, Clovelly, Coogee, Daceyville, Matraville areas.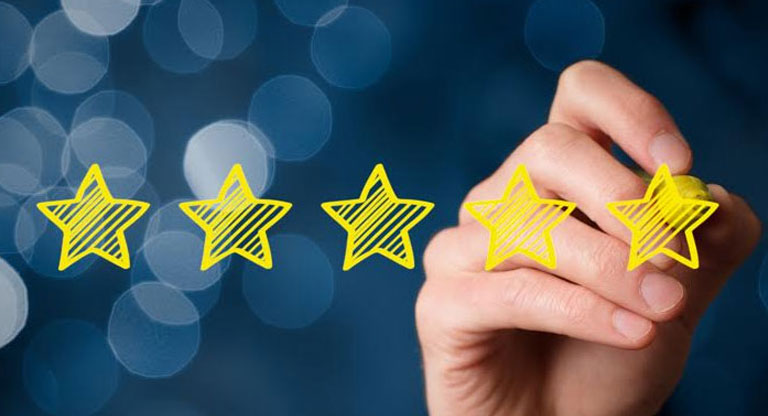 SPECIAL OFFER
10,000 DL Size Flyers: Only $225
20,000 DL Size Flyers: Only $367
Our Contacts
Our Office
Unit 1, 7-9 Percy Street, Auburn NSW 2144, Box: 744 Parramatta NSW 2124
Phone
1300 33 00 50, (02) 9643 1250, +61 (02) 8212 5948 (FAX)